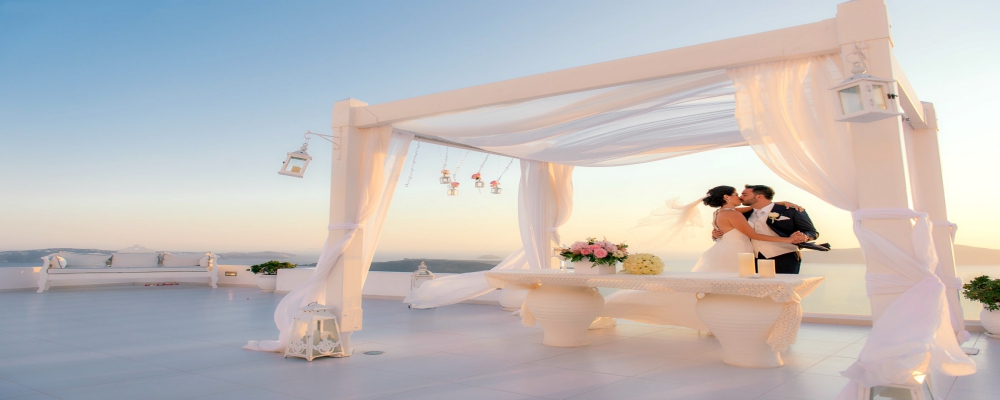 Lavish weddings are no more uncommon, so why not plan your wedding as royal as Prince Harry. Hosting a luxury wedding is seriously not that easy and you need to plan a lot of things to showcase that extra glory and royalty.
Discover endless inspiration and revolutionary ideas from the prominent luxury wedding experts from all over the globe. Whether you are planning to host the destination wedding or planning a resort wedding, top wedding planners Miami will inspire you with the unique and royal luxurious wedding ideas to make your wedding a success.
Décor is all you need
If royalty and plush is how you envision your wedding, you must do some research on how to actually make your dream come true. Some of the luxury wedding ideas described here will definitely inspire you to host your wedding with that luxe style. The décor of your wedding is a vital component as it affects the style, ambiance, and mood of the whole wedding experience.
Impressive luxury weddings require some essential things to dazzle up the day, these usually include the perfect stage-setting, lush and marvelous flora, the bright wedding lights, table linens, centerpieces, and luxurious curtains to give that sumptuous look.
You always need something extra to shine and make the mood glamorous, so don't forget to add the little details of gold and crystals as it will make your day more sparkling and lit. Covering the tables with garlands of flowers will definitely give a feeling of majesty. Complete the décor with the use of silky curtains, chandeliers, and candles to make the ultimate wedding scene.
Romantic Rome- to exhibit your luxury
So to plan that ultra-luxurious wedding, you can go for Rome-the most romantic place you can tie your knots. A blossomed wedding in Rome surrounded by rustic landscape, benevolent décor, and your favorite people- ah! it sounds so good and exciting. This would probably the most wonderful day you can ever experience in your life.
It's your choice if you want your wedding in that great Basilica di Santa Maria Maggiore or you want your wedding on the beach side under the dusk of sun and thrilling waters. Decide the color scheme of your wedding along with your wedding costumes. That elegant tuxedo and the fairy dress will undoubtedly make your wedding complete and divine. You can hire a luxury wedding planner to manage all the things and will plan the best wedding with their innovative and revolutionary ideas.