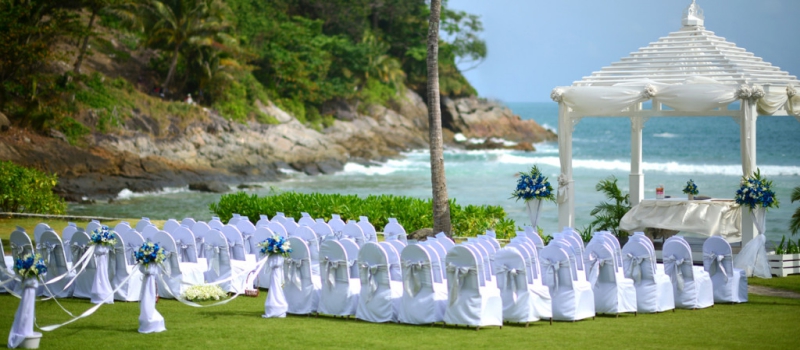 Planning for a dream destination wedding? Greece has got something very special and romantic for the couples planning their wedding by the beachside. However, it is difficult to decide that which is the best place but here you will get an insight into various places and destinations to plan a perfect beach wedding. Luxury weddings are not planned in a day so you must do some hard work to host a successful and exquisite wedding for your guests.
There are numerous islands and romantic places to choose from, so some extensive research is essential to land up in a right place and host an ultra-luxury wedding.
Here are some of the best places you can choose from:
Saint John Hotel: This beautiful Hotel Villa located on the island of Mykonos offers a lot of amenities making it a suitable location for wedding and honeymoon. It has a 200-meter long private beach thus you can plan your beach wedding at this exotic place which also includes a spa, tennis court, restaurants, swimming pools, bars, and many more.
Casa Playa Beach: This beach with clear blue waters gives an overwhelming experience to the couple as well as the guests. Located on the island of Zakynthos, the beach offers a relaxed and stylish atmosphere to the guests and is a beautiful place for a honeymoon as well.
Aqua Vista Hotels in Santorini: The most beautiful place- Santorini in Greece offers breathtaking panoramas for the lovely beach wedding you are dreaming of. The Aqua Vista Hotel located on this paradise island provides topnotch service for your special day. The wedding and event planning companies here provide you with the best options and helps you decide the best place for your wedding.
Hiring a reliable event planner
To host a perfect wedding of your choice and dreams, it is crucial to hire a reliable and experienced wedding planner that will help you plan the best wedding in the town. If you choose one of the high-end wedding planners in the city, they will provide you with plenty of options regarding your destination. They organize weddings mostly on all the islands situated in Greece such as Mykonos, Santorini, Naxos, Chios, and many more. They come up with great and innovative ideas to make your wedding unique and dazzling and thus make your special day memorable.