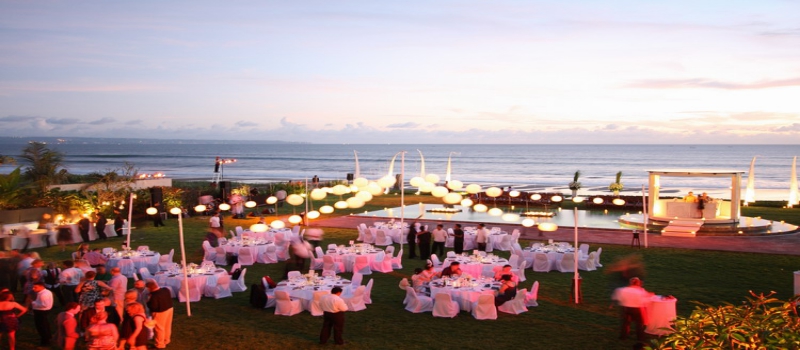 Your wedding day is perhaps one of the biggest days in your life that surely leaves you with some mesmerizing memories! Most of the couples plan their special day in a way that it leaves an impression on their acquaintances. If you are also planning something different like destination wedding , you have to go through this post!
There are certain aspects related to making your wedding event a big hit and you have to precisely focus on these aspects. Though hiring a wedding planner Miami is perhaps the best way to augment your big day with the top-notch services; you can always use your ideas to harmonize your special day. Here we would be sharing some important aspects that require adequate priority when it comes to high-end Florida destination weddings.
The Aura of the Wedding Venue
It is necessarily important for you to choose the finest destination wedding venue that can harmonize your big day and eventually please your guests. There is no point of picking a venue that isn't able to cater you guests and can't even offer adequate life to your event. All you need to do is to start exploring the destination where you are planning your big event. One of the best ways to get the right venue for your wedding is to seek professional help from the best in class event planning Miami service providers that are always there to serve you.
It is necessarily important for you to emphasize the wedding venue and the overall decoration, which directly affects the aura of your event. You can always get the desired venue selection and management services from a renowned wedding planning service providers.
The Mesmerizing Hospitality Services
Another great thing that puts an impact on your acquaintances is the hospitality services. One should never compromise on these services. You have to do some research on the internet when it comes to getting the desired services from the experts. Apart from this, you can seek help from your friends and family members regarding some references that can augment your search for the best in class service provider.
The Food
The overall quality of the food served at your big day is perhaps the thing that you should never compromise on. You can seek help from the professional chefs when it comes to augmenting your big day by serving lip-smacking cuisines.